Church School
Woodford Primary School and Nursery is a Church of England school, and forms part of the Diocese of Peterborough
Our church values permeate all aspects of our school and our running, and forms a strong moral and ethical compass for all pupils of the Christian faith and other faiths to follow. We accept pupils of all faiths, but we do follow the values and virtues of the Christian faith (although there is a lot of cross over with other faiths).
We have strong links with our community and St Mary's Church who deliver collective worship every week to the whole school.
Our Aims
Our aim is for every child to flourish and we value the pursuit of knowledge, doing the right thing, leadership and team work. Our long-term plan aims to realise the following vision for a calm and purposeful environment. We aim to create an environment of success where children can:
"Shine among them like stars in the sky" Phil 2:14-16
We believe that everyone in our community has the ability to be a shining star.
We also believe in the power of the community and that we have a collective responsibility to help people feel inspired, feel safe and end the day being fulfilled by what they have experienced.
Our Vision
Our school vision "Shine among them like stars in the sky" Phil 2:14-16 enables our school community to celebrate each child as an individual and to support them to nurture their uniqueness, passions and talents.
Our Values
We encourage an understanding of faith and culture in our diverse world, and reflect upon the Christian values shown below, which are an integral part of our school culture.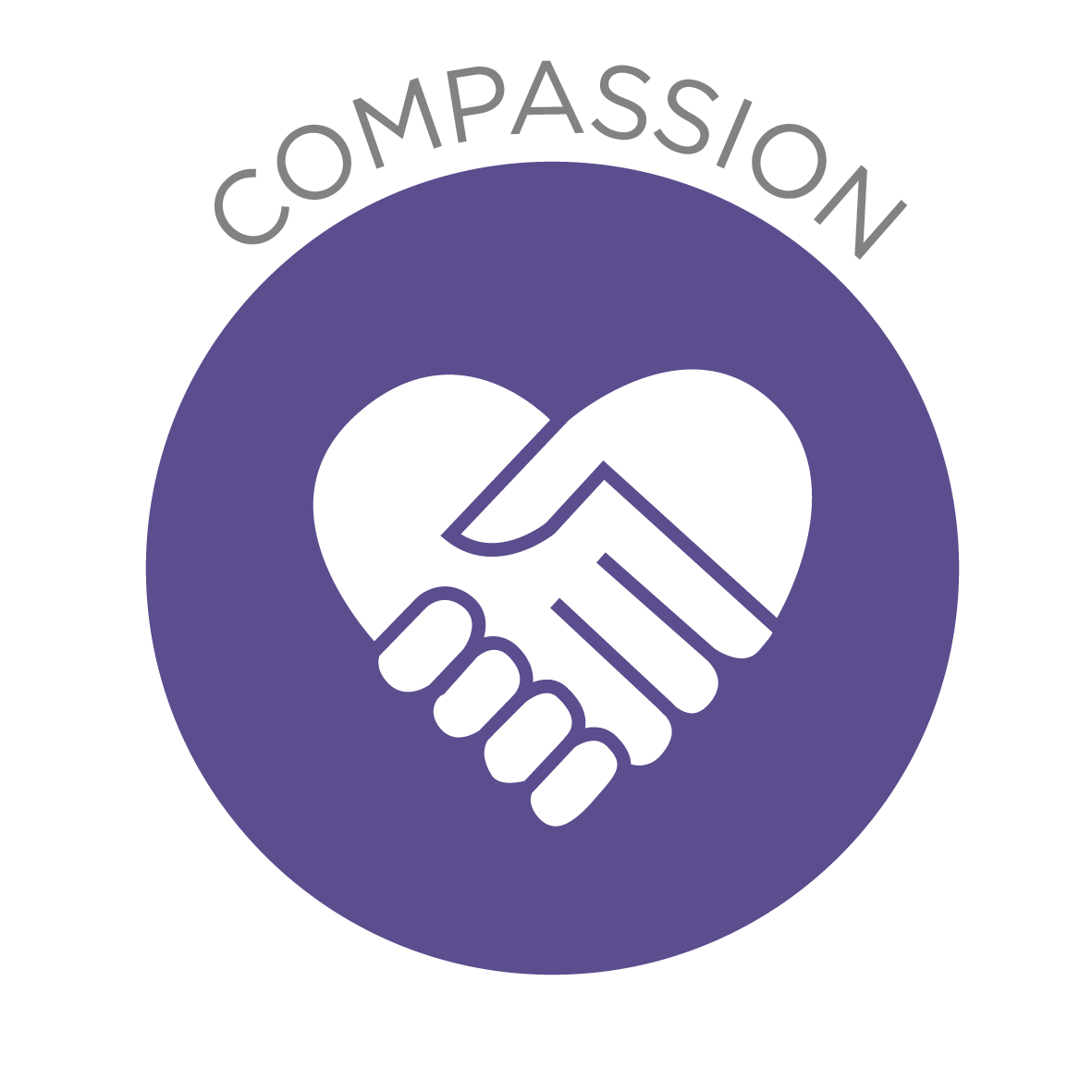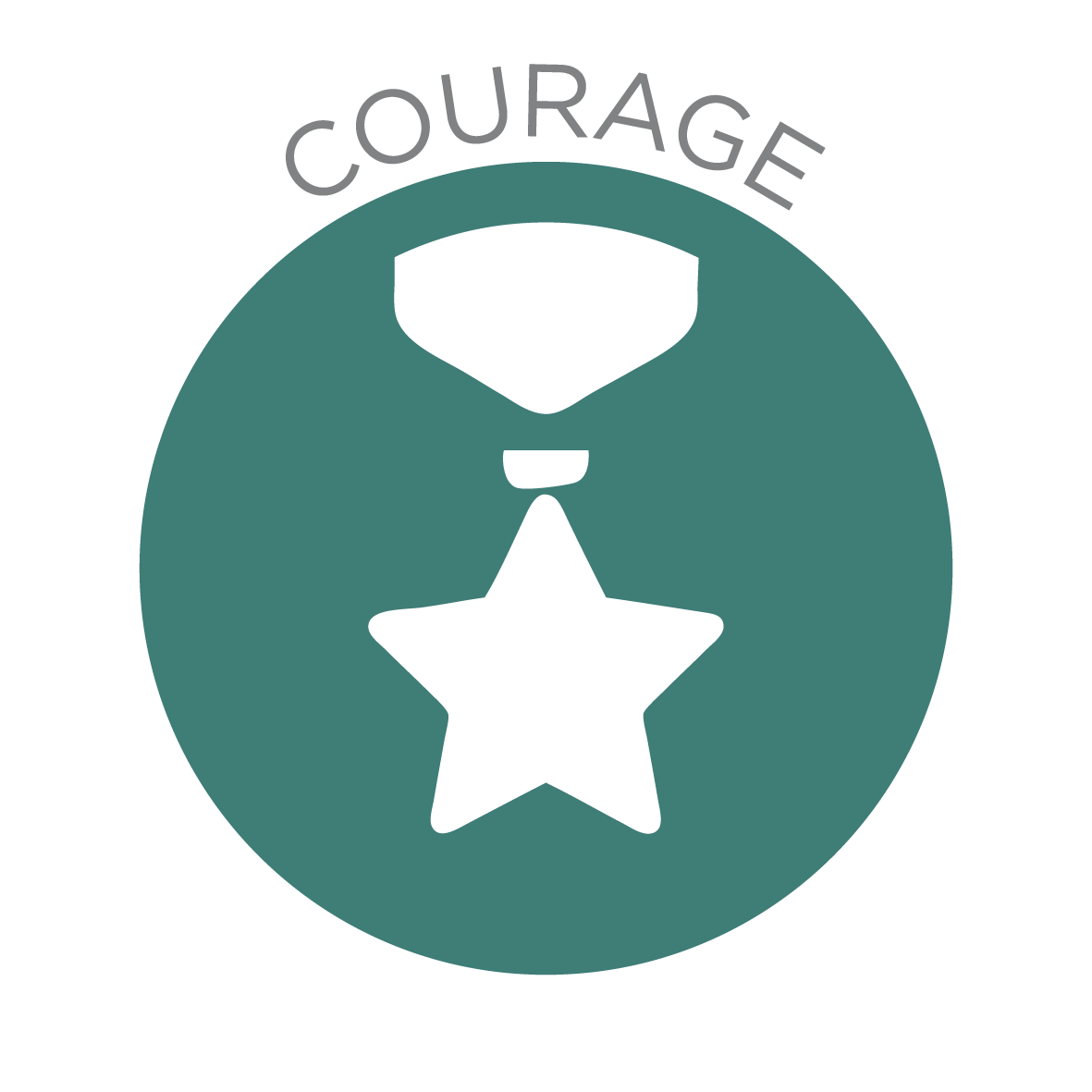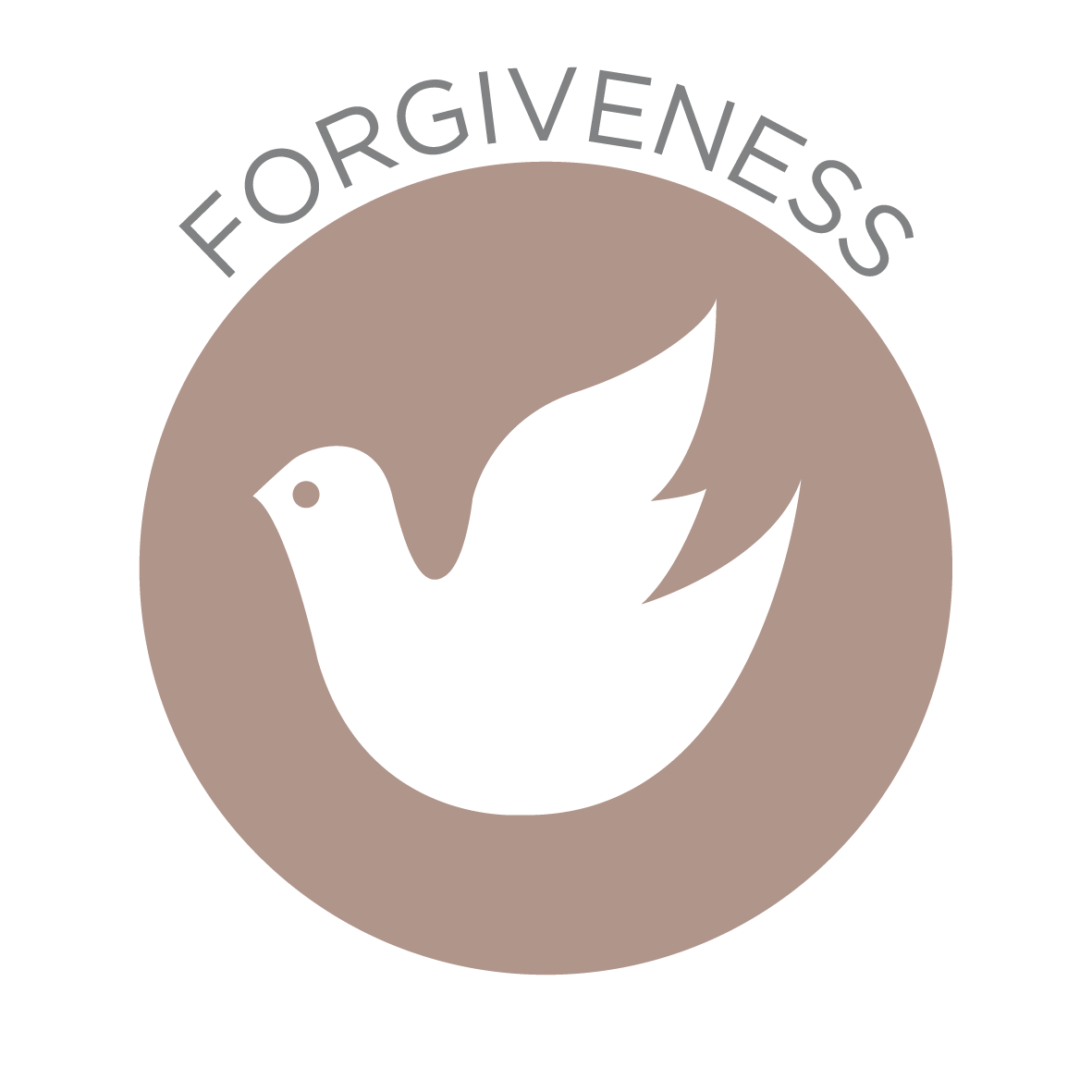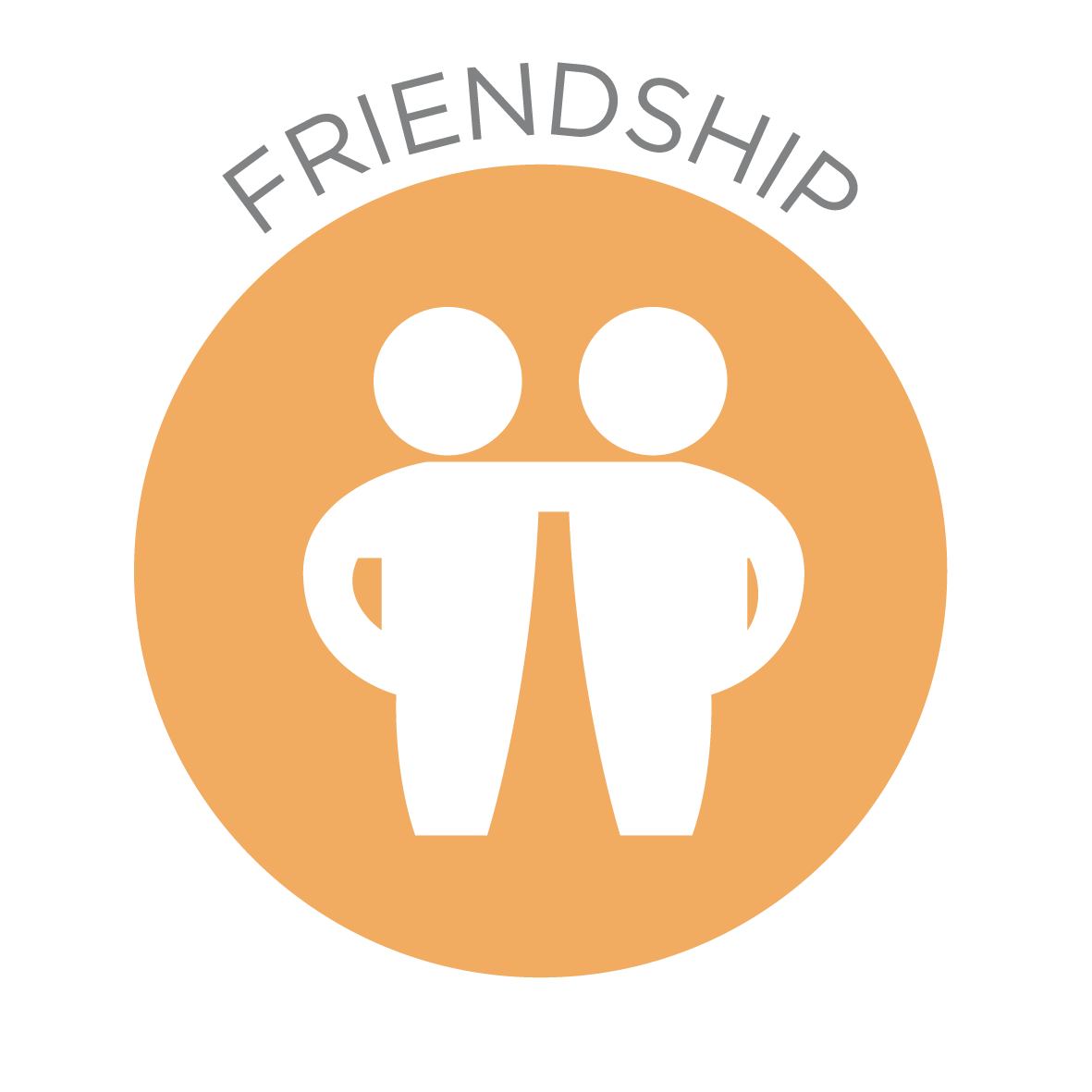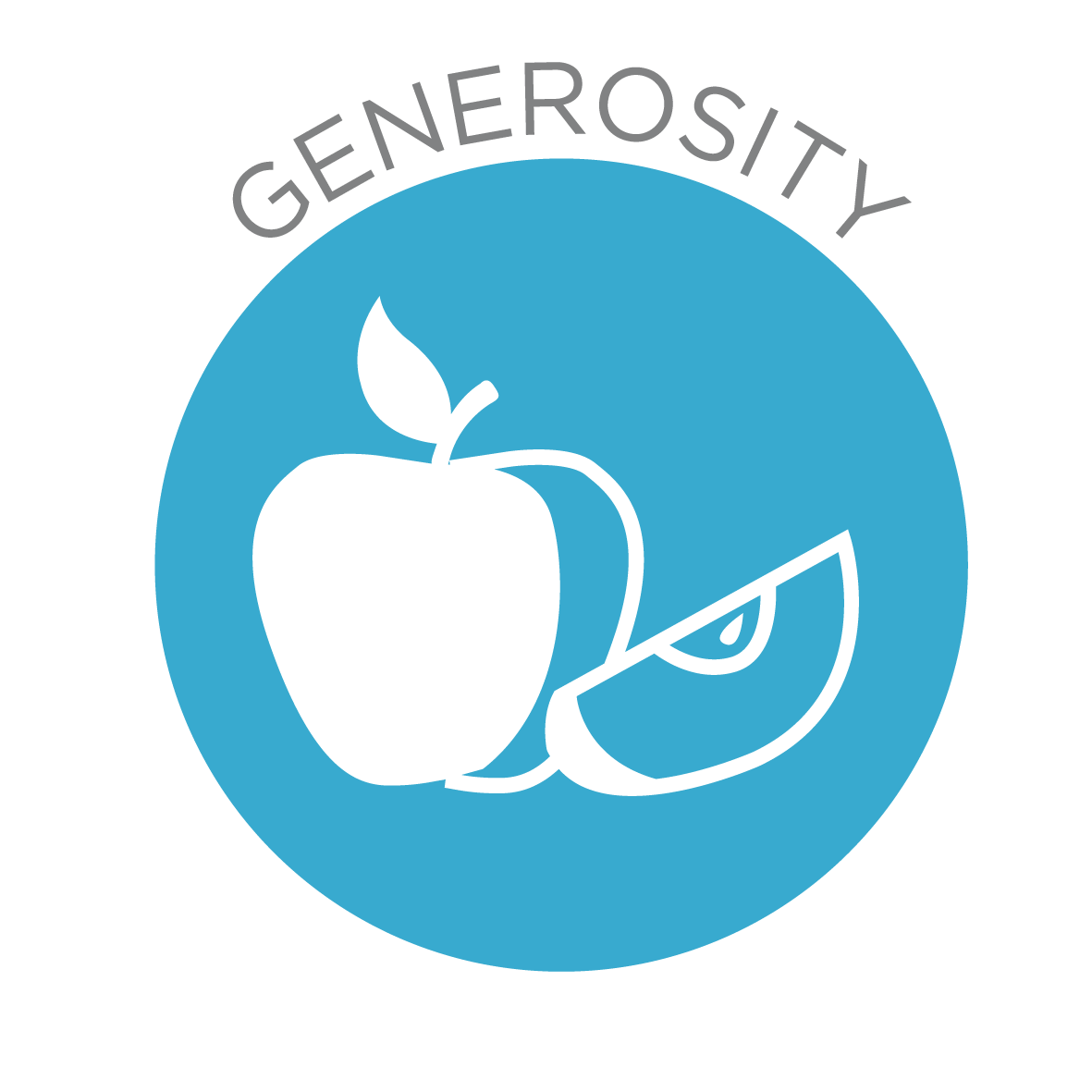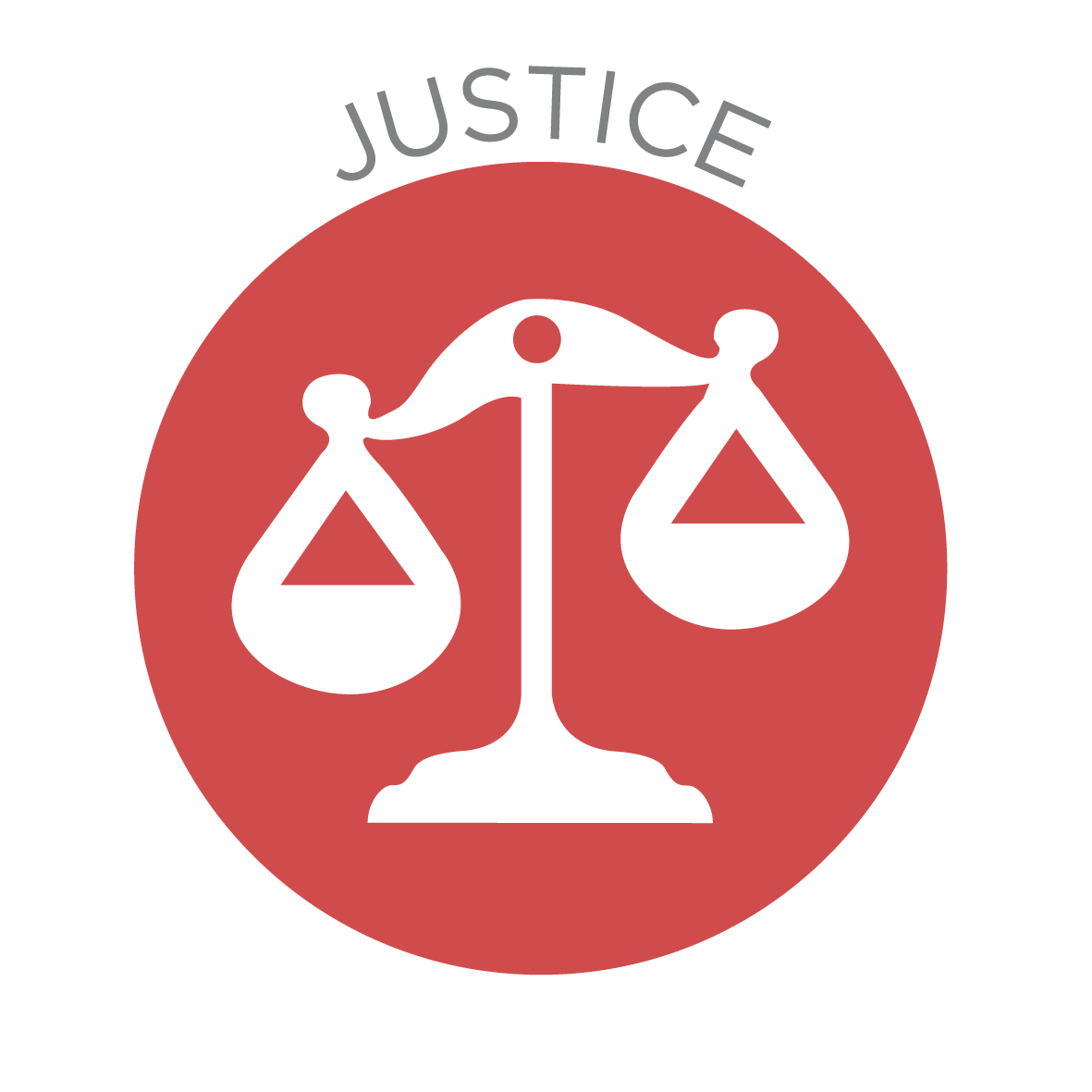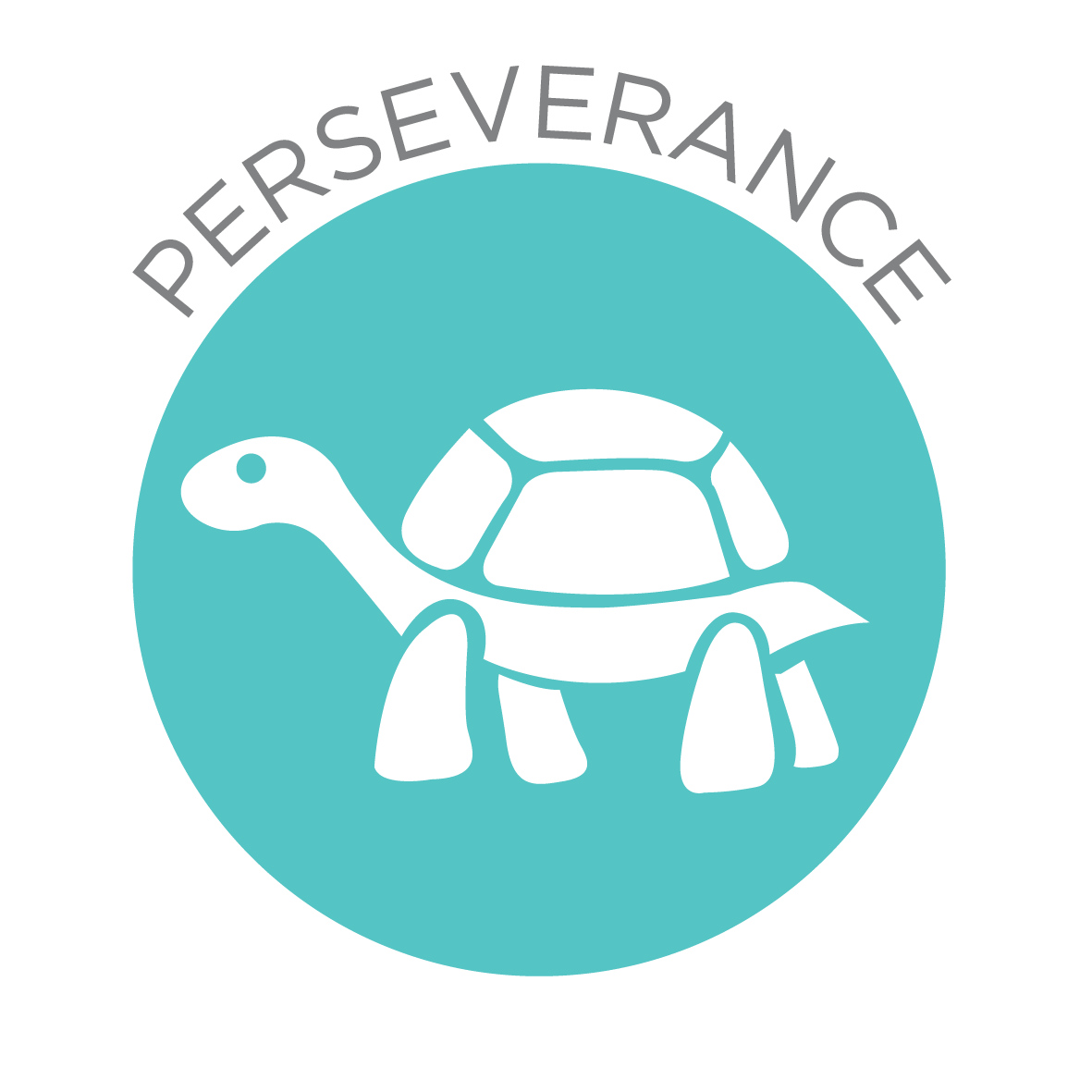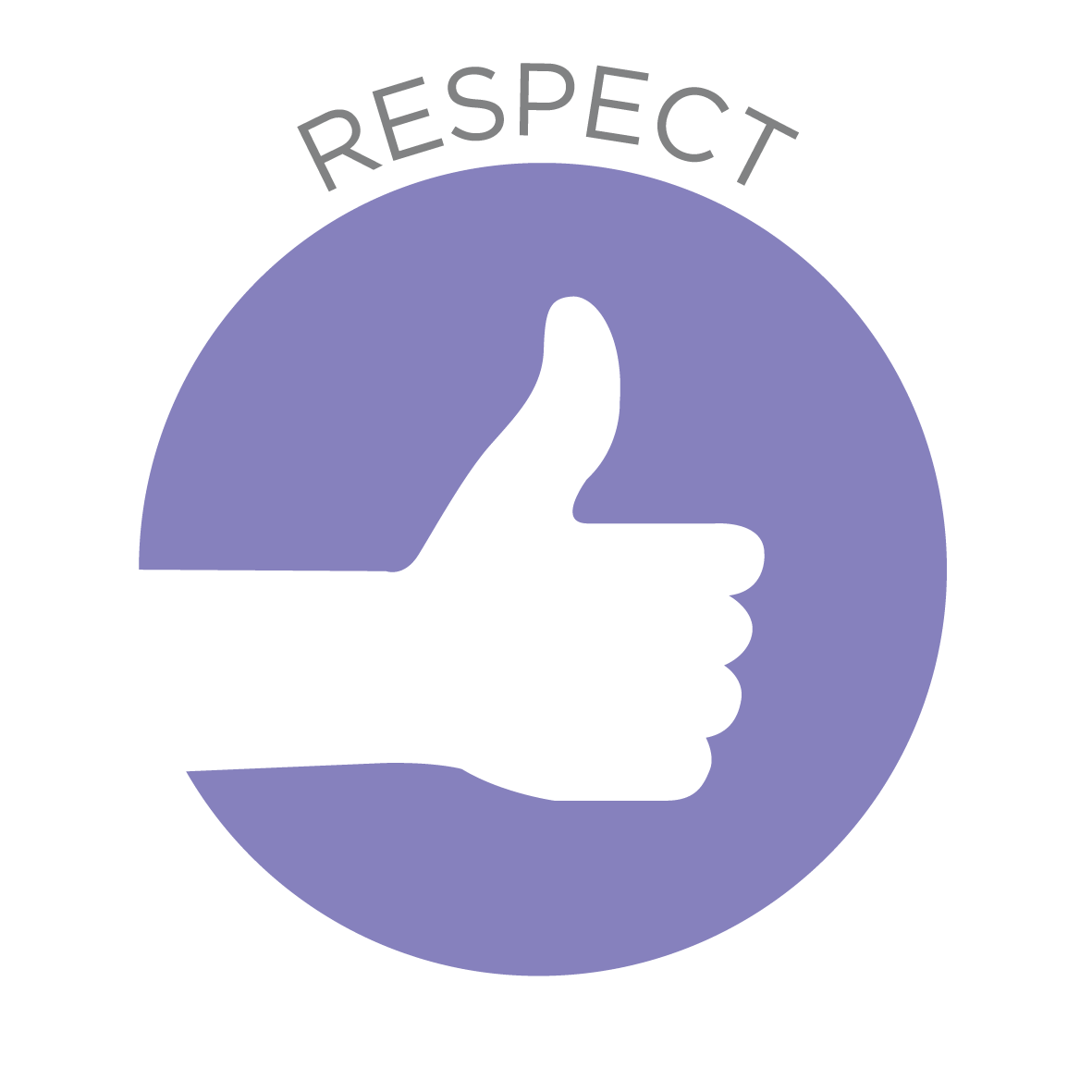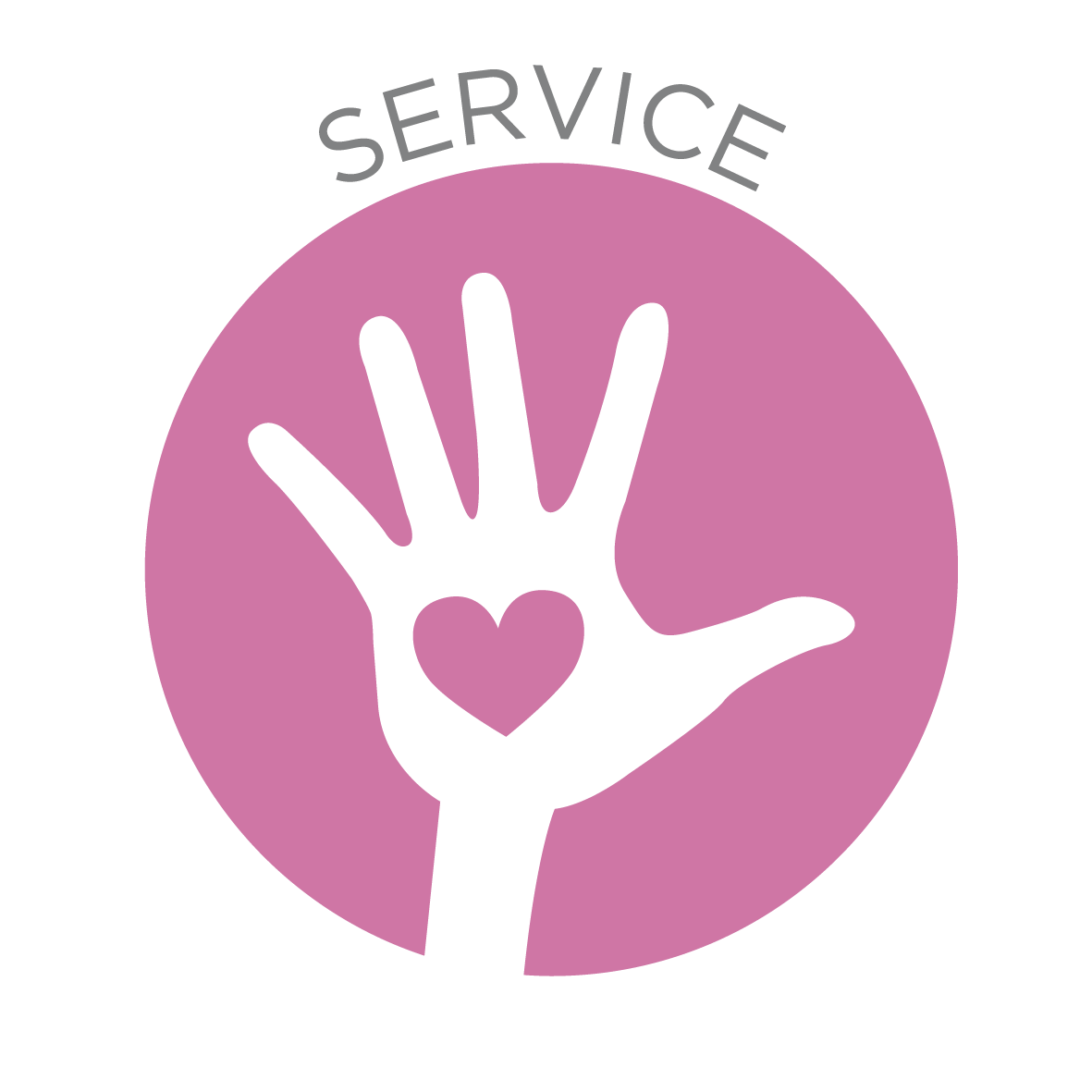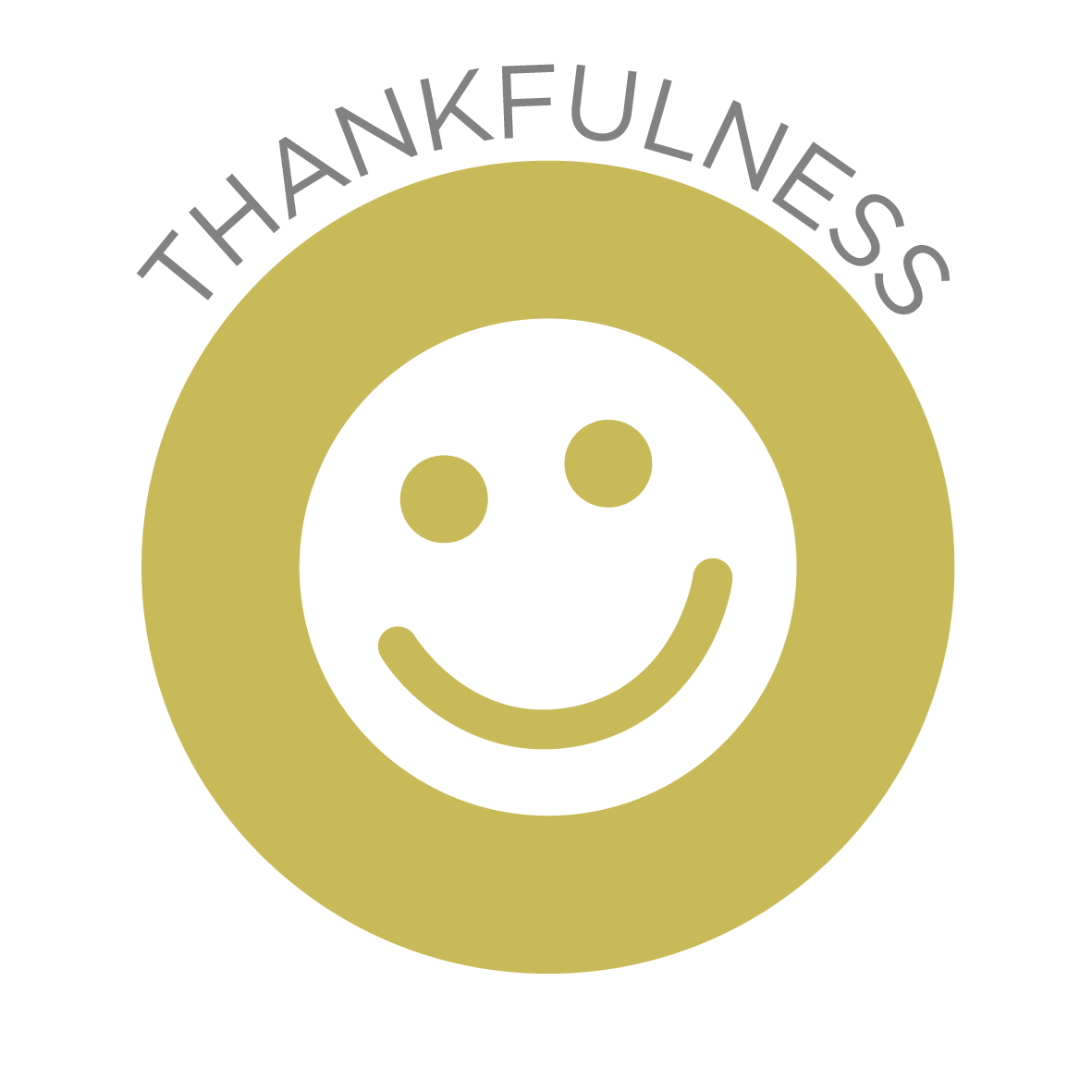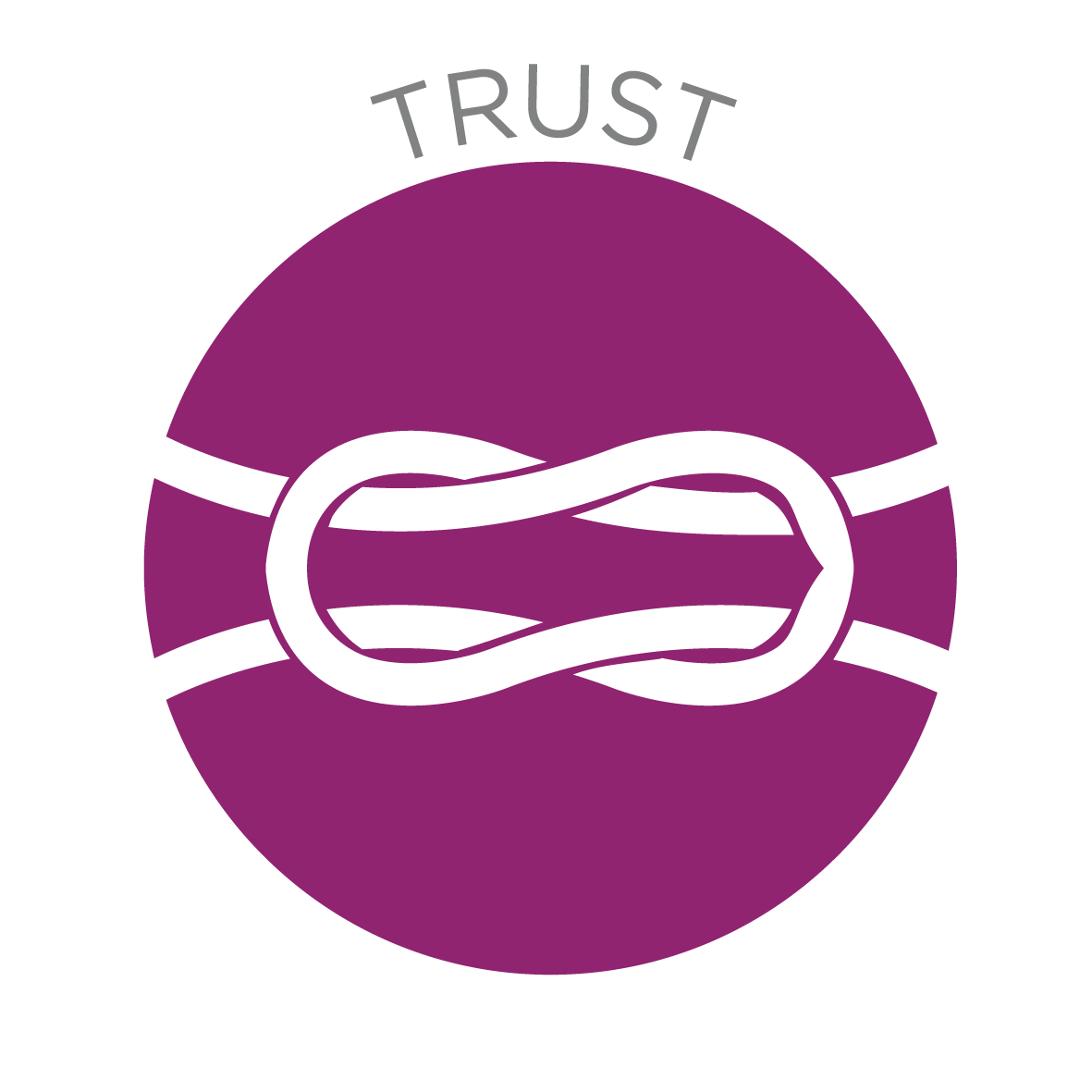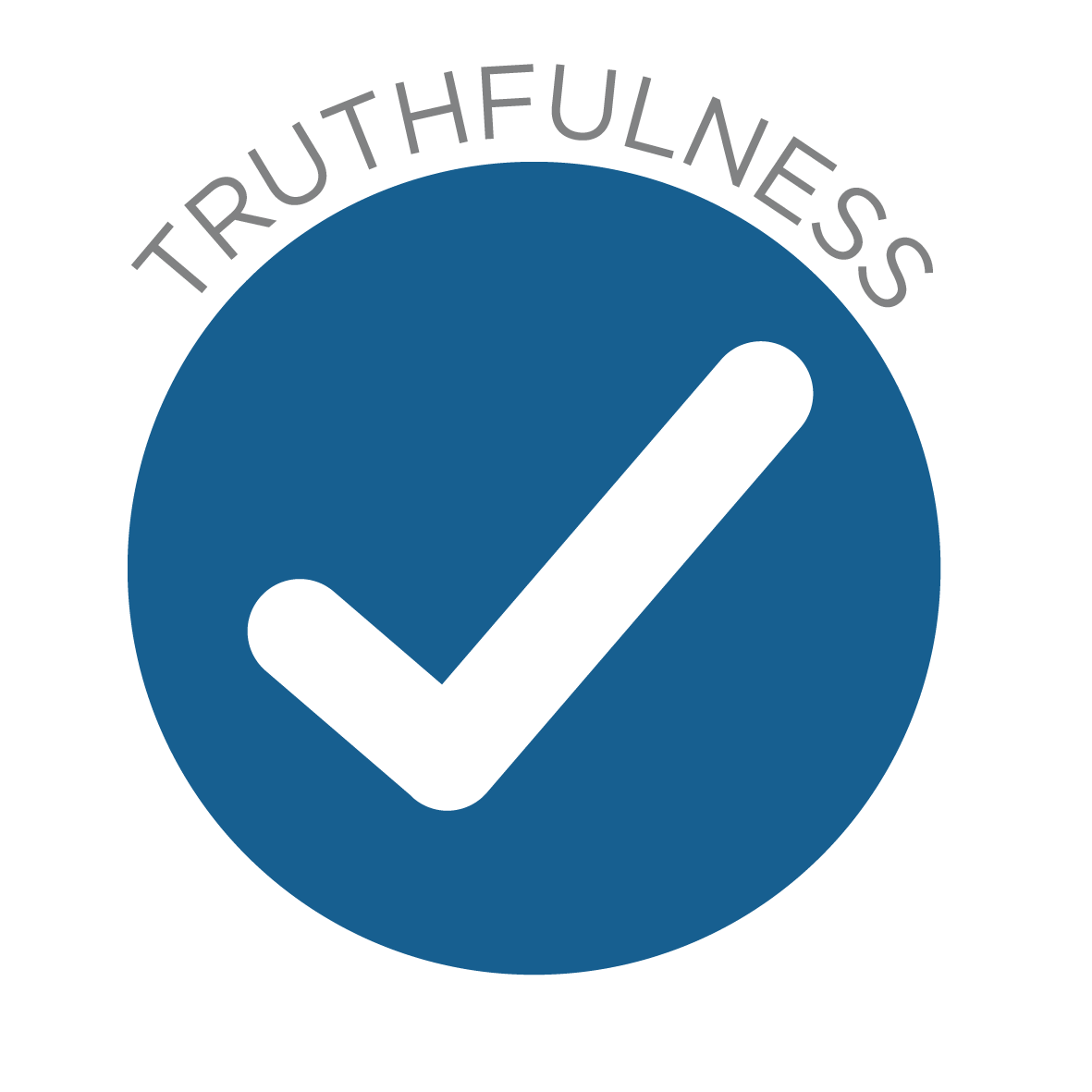 Acceptance
We welcome diversity and will challenge children, staff or parents expressing views contrary to our Christian values, fundamental British values or our Inclusive beliefs.