Key Stage 1 - Ahlberg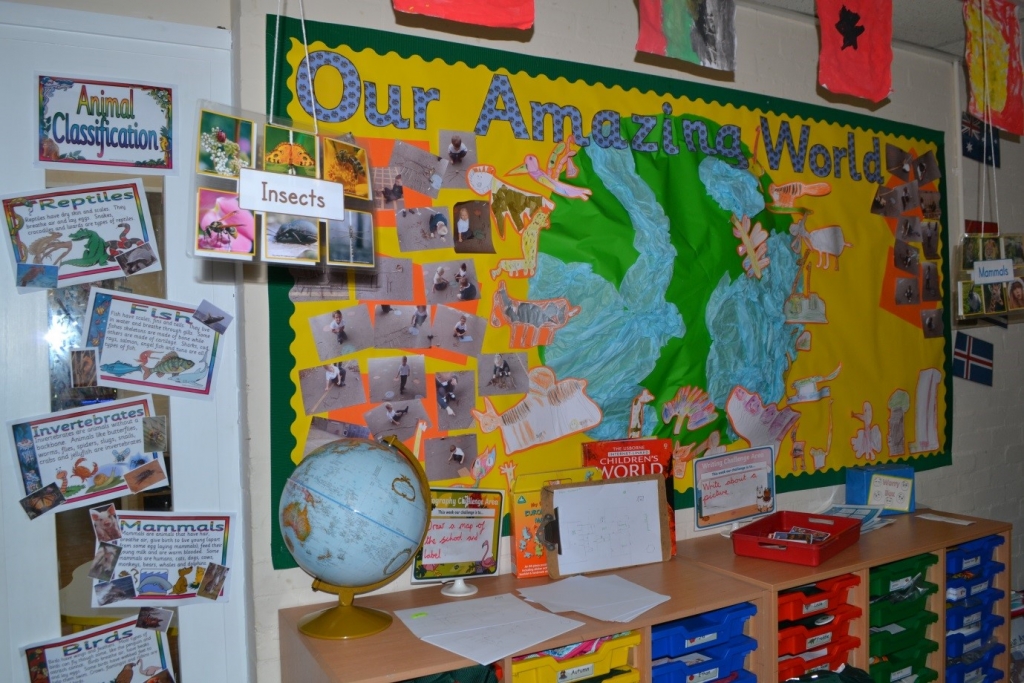 Mrs Holdsworth - Class Teacher
Mrs Faulkner, Mrs O'Hare – Teaching Assistants
Our Key Stage 1 class are currently studying 'Our Wonderful World'. Children in this class have access to continuous provision where they complete a range of challenges throughout the week based upon their topic. These tasks develop skills from Curriculum 2014 in subjects such as Design Technology, Art, Music, Geography and History. Children have independent maths and English tasks and are supported by the staff in class. The class teacher delivers a daily maths and English lesson to the children in small groups so that core subjects are taught at the very highest level for every child.
Physical Education, Religious Education, Music and Computing are taught by Specialist teachers from across the school and these skills are then followed up in class as part of the children's continuous provision.
Parents and Carers are invited at regular intervals to share in our successes.