Year 5 and 6 - Morpurgo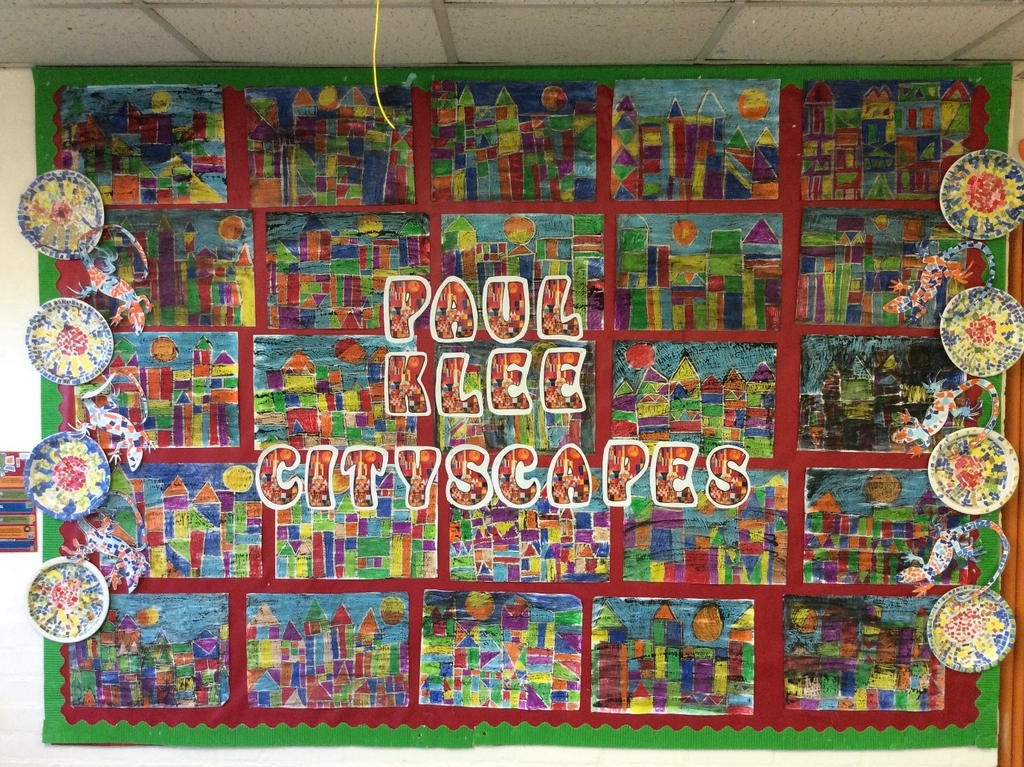 Our Staff: Mrs Fennell – class teacher
Mrs Shelvey – Teaching Assistant
The children in Morpurgo class have a wonderful topic planned for this term: Big Cities.
We are going to be learning how a city develops – how a settlement grows. We are focussing on London (our own capital city) and also the city of Northampton, learning about the Saints rugby team and the shoe industry.
Our artwork is focussing on the work of Paul Klee, Gaudi and various architects who built famous landmarks throughout the world.
Unfortunately, COVID-19 has meant that a lot of our class are at home doing remote learning, but they will still be enjoying the work set and meeting up with the classmates through Google Classroom.
We are looking forward to getting back together very soon.
Upcoming

Events

No events found