Year 3 and 4 - Dahl News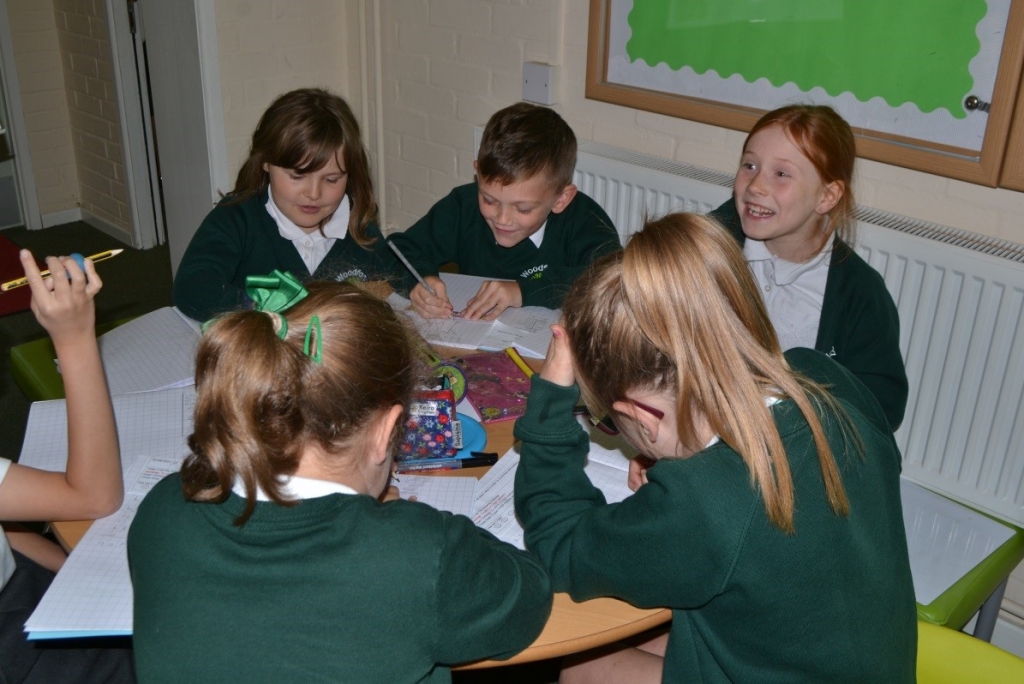 Our Staff: Mr Armstrong – class teacher
Mrs Hearn – Teaching Assistant
Children in Lower Key Stage 2 are currently studying Early History to include Dinosaurs and Stone Age. In their fully immersive curriculum, children have discovered dinosaur eggs and written news articles based upon their discoveries. They have researched about dinosaurs and will be comparing the heights on these pre-historic animals.
Children have a daily English lesson which focuses on skills to make them amazing writers and readers. They also have a daily maths lesson which follows the mastery curriculum and enables our children to become fluent in number and calculations. These skills are then embedded throughout the immersive curriculum.
Physical Education, Performing Arts, Religious Education and Computing are taught by Specialist teachers from across the school.