COVID-19 and Safeguarding Information for Parents
Continued provision for children of keyworkers or vulnerable students
Woodford is open for key worker children from 8-4, and for children in Nursery, Years One and Six.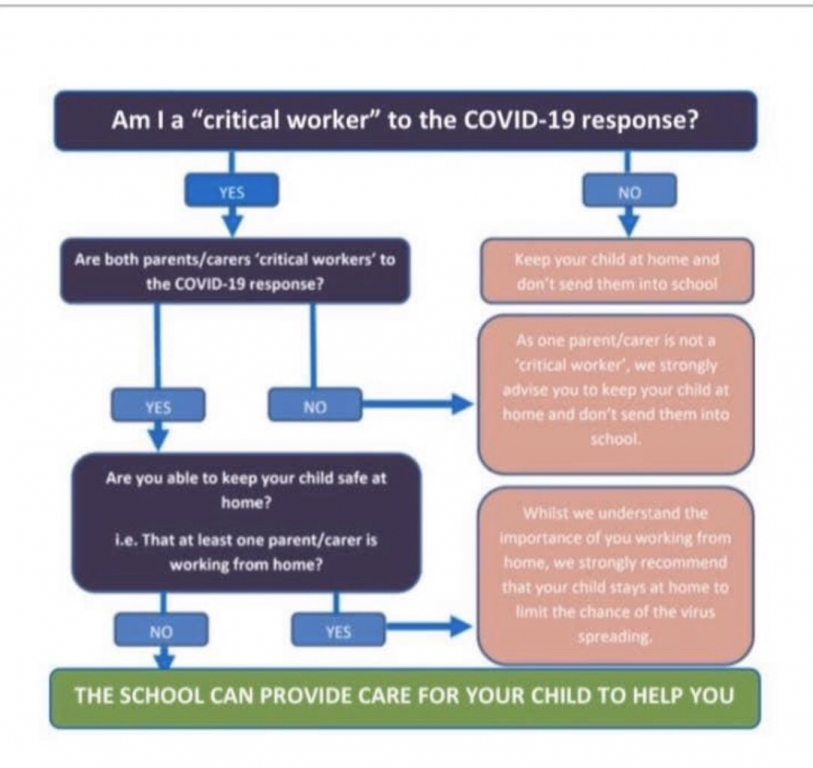 Free School Meals
Vouchers for children eligible for Free School Meals have been ordered and codes distributed to parents. Details about this have been communicated with eligible families. Further queries can be directed to
Latest Government advice
In line with the latest Government advice, we are continuing to reinforce the message that our students and their families should stay at home and follow the guidance to support the national effort in handling this pandemic.
We will, of course continue to communicate regularly through the website and emails when the information changes. Please refer to the following two links for the guidance we are following.
https://www.gov.uk/government/publications/covid-19-stay-at-home-guidance
https://www.gov.uk/government/publications/guidance-to-educational-settings-about-covid-19/guidance-to-educational-settings-about-covid-19

Safeguarding information
Coronavirus for children (Children's Commissioner)

This children's guide to coronavirus aims to answer children's questions about coronavirus, tell children how to stay safe and protect other people and how to help them make the best of their time at home. You can download the guide by clicking here.
Coronavirus explainer in Makaton (Ineqe)
Children with a range of SEND needs may be struggling right now, perhaps through lack of routine or not understanding how things are. Holly Rankin is the Special Educational Needs Advisor at Ineqe and in this video explains Coronavirus using Makaton - click here.
Coronavirus advice for parents and carers (NSPCC)
The NSPCC have put together a wealth of information and advice for parents and carers to help support their children - click here.
Mental health and wellbeing
Please click on the following links for mental health and wellbeing resources:
Risk Assessment
For an updated copy of our risk assessment see the information below